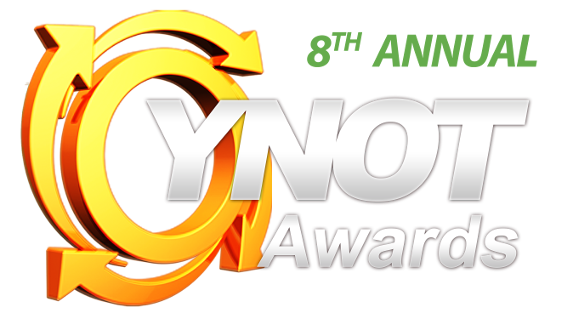 Paxum Nominated For YNOT Awards 2018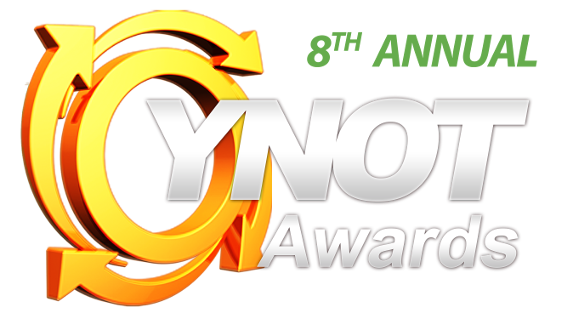 Paxum is thrilled to be nominated once again for Best Alternative Billing Company at the 2018 YNOT Awards!
As past YNOT Award winners (2013 through 2017) we are honored to be nominated for this prestigious award again and we look forward to attending the celebration in Prague on September 15th 2018
In addition to Paxum being nominated, one of our reps is also nominated for Best Industry Representative. We hope you will vote for Paxum's Chris in that category!
Thank you for nominating us, and thank you for voting for us!
If you wish to vote for Paxum please visit this link – https://www.ynotawards.com/voting.php