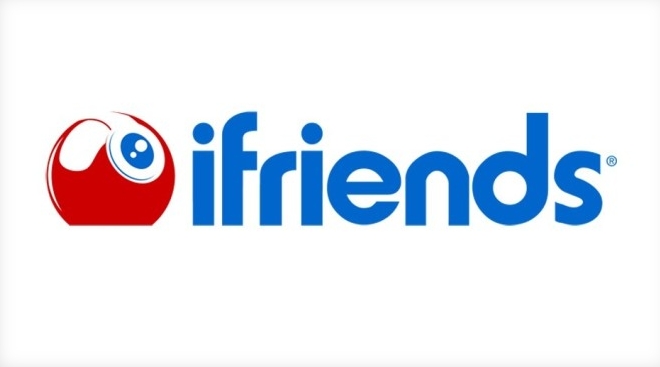 iFriends Adds Paxum for Models, Affiliates
WEST PALM BEACH, Fla. — iFriends has announced the addition of Paxum as a new payment method for international webcam models and ClickCash affiliates.
According to the company, iFriends models can now withdraw their weekly earnings from a Paxum payment account by wire transfer, local bank transfer, or a local bank card.
"Paxum is the latest of several payment options available on iFriends, where models can also get paid by direct deposit (U.S.), Cosmo Pay, and checks sent overnight or via first-class mail," a company spokesperson explains. "Models and affiliates can opt-in to Paxum immediately and receive payouts within a few days to a week's time."
New cam models can join here.
New affiliates can join here.