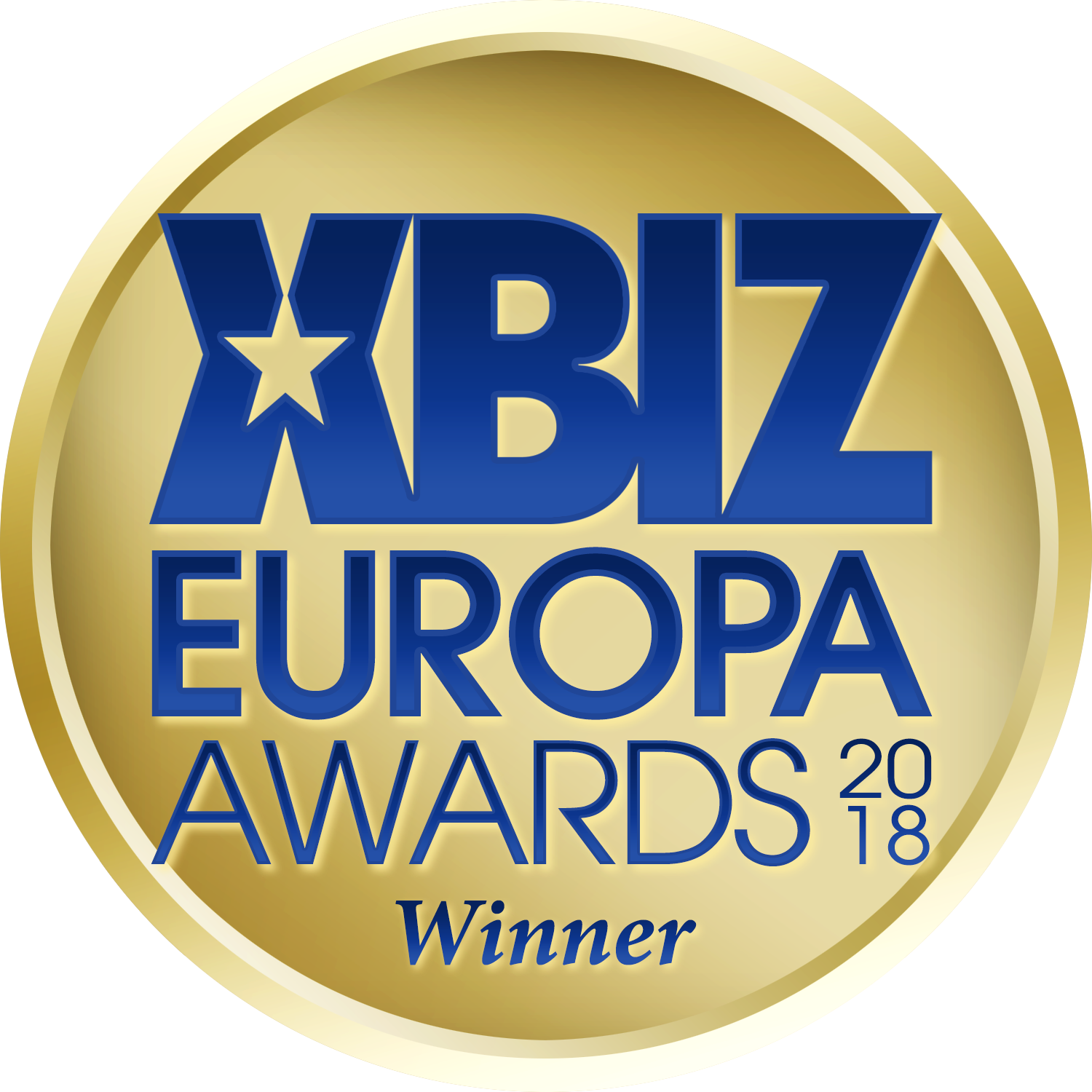 Paxum Wins XBIZ Europa Award!
Paxum is honored to be voted the winner of Best Alternative Billing at the recent XBIZ Europa Awards held in Berlin, Germany earlier this month!
Thank you to everyone who voted for us, and we look forward to continuing to serve your payment needs in Europe and the rest of the world!