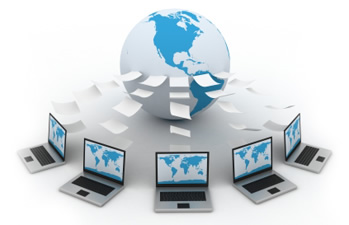 Paxum Policy Change – Electronic Documents Now Accepted
Paxum Inc, the award-winning global ewallet payment service, is pleased to announce a policy change that will enable a greater level of ease for Paxum account verification.
After consulting with our banking partners and card provider to ensure compliance with KYC requirements, we are happy to now be able to ACCEPT Electronic documents (utility bills, bank/credit card statements, etc) for Paxum account verification purposes.
This policy change has been requested by multiple Paxum account-holders, and we value your feedback on the subject.
As always, we strive to provide an easy to use, secure global ewallet payment service, and we sincerely appreciate your continued support!