Support Feature: Live Chat On Paxum Website
When you have questions but you really don't want to wait for a reply to your support ticket, and you don't feel like calling the toll-free phone line, what other option do you have to access Paxum support?
FREE LIVE CHAT!
Sometimes your question might have an easy answer, and other times it may require a more complex response. When you use the Paxum Live Chat feature our trained professional support crew can answer you right now.
If your situation requires a greater degree of assistance then our support team will be able to help escalate your query to the right department for faster resolution.
So the next time you need help, even if it seems like a simple question, why not visit the Live Chat option on the Paxum.com website? You'll be glad you did!
You'll find the speech bubble in the bottom right corner of the site:
An inline chat window will pop up from where you clicked:
Simply click Chat Now to open a chatbox, then type your message and hit Enter to proceed!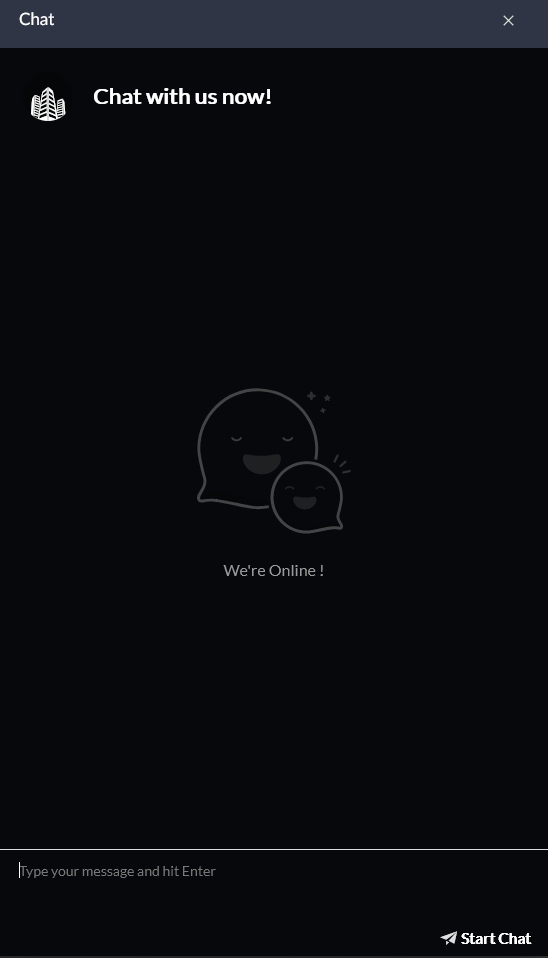 We hope you enjoy using this excellent support feature the next time you have a question for Paxum!
Thank you for choosing Paxum for your payments!