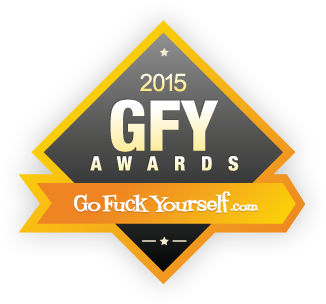 Paxum Wins Another GFY Award! Four Years In A Row!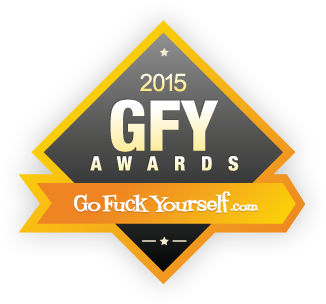 Thank you to everyone on the GFY webmaster forum, and our many clients and friends who voted for us.
We are honored to have been chosen as GFY Award winners, for the FOURTH YEAR in a row, for
 Best Payment Service!