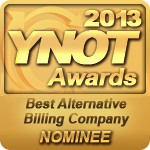 Paxum Nominated For 2013 YNOT Award!
Thank you!
We are thrilled to be nominated for the 2013 YNOT Awards category; Best Alternative Billing Company
Voting is open between August 15th and September 18th 2013, and you can register to place your votes by clicking here now.
Thanks to everyone who nominated us, and thanks in advance to everyone who votes for us!
We hope to see you at the show!
The YNOT Awards are being held on September 25th in Budapest during The European Summit.
🙂