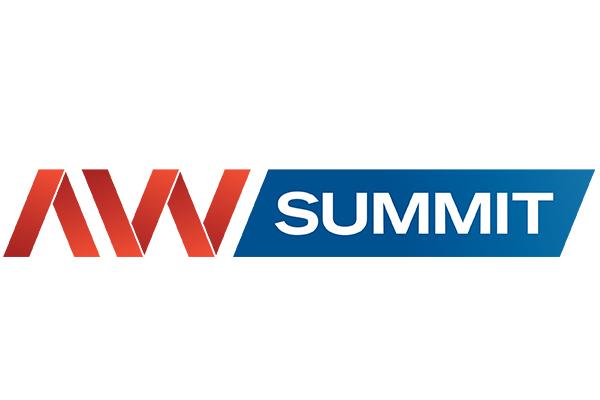 Paxum is Registration Sponsor For AW Summit 2015
Paxum is pleased to be both a Gold Sponsor and Registration Sponsor for the upcoming AW Summit Webcam Summit Event, to be held
June 9th-11th, 2015 in Mamaia, Romania.
Since Paxum is the Registration Sponsor, when you pay for your AW Summit Registration through your Paxum account, you will automatically receive a

10% discount

from the Registration fee!
Last year's show was a great event!
We hope to see you in Romania for AW Summit 2015!