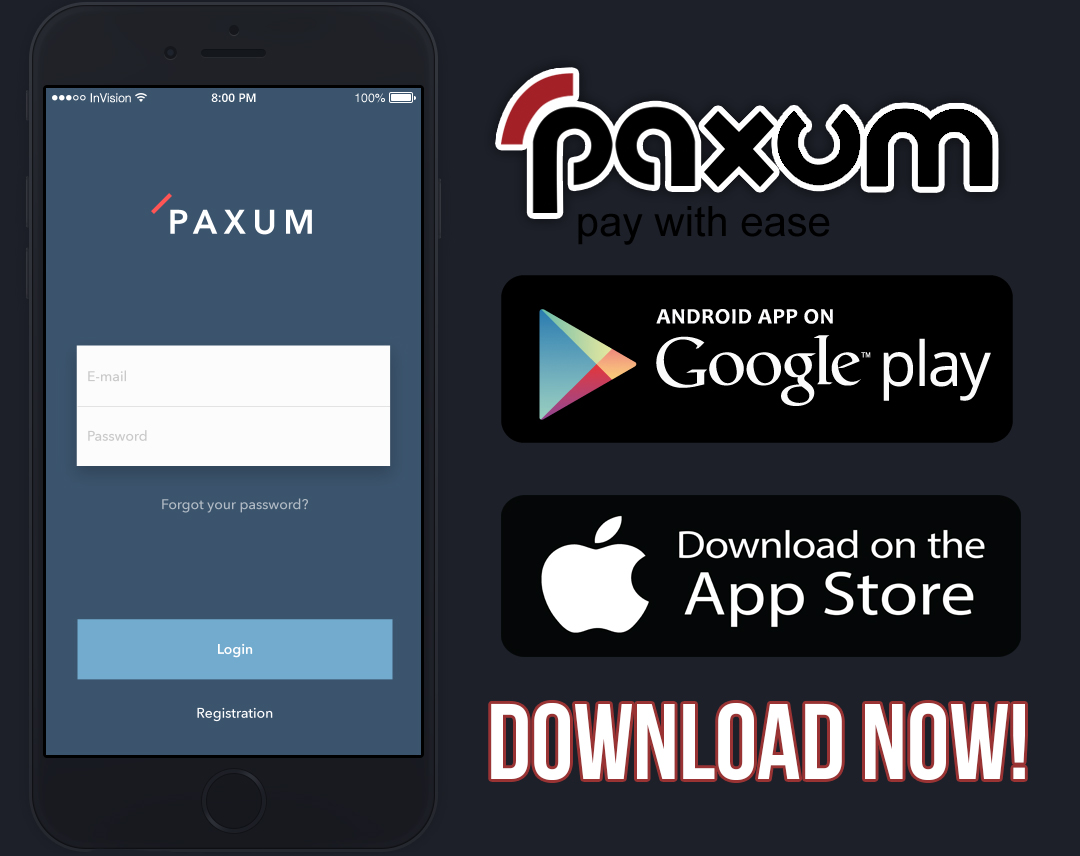 Paxum APP Now Available For Android and iOS Mobile Devices!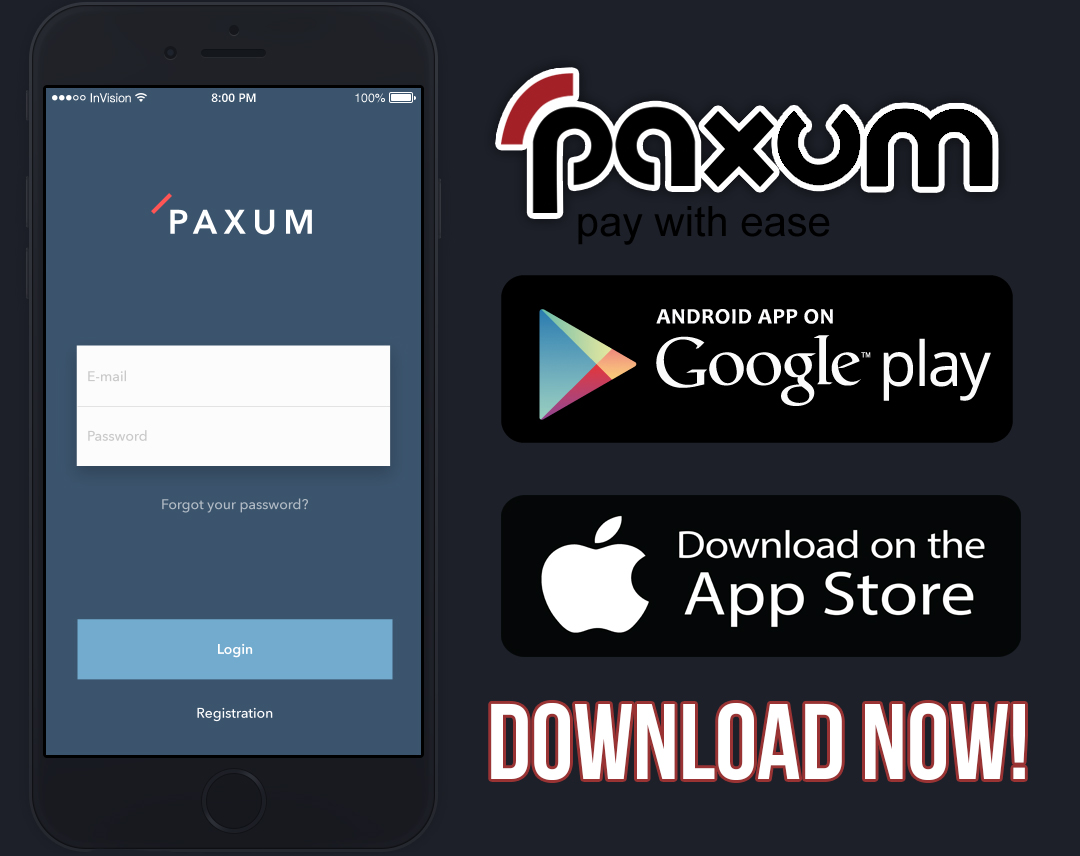 Paxum Inc is excited to announce the release of the Paxum APP for both Android and iOS mobile devices. Safe, secure and easy to use, the Paxum APP was designed to allow Paxum clients to utilize their account while away from the computer.
"We are very happy to introduce this useful tool to our valued customers, and we invite you to download your preferred version today." said Ruth Blair, Business Development Manager for Paxum. "The Paxum APP for Android and iOS is a logical and practical addition that reinforces our company's pay-with-ease philosophy. The APP gives clients a safe, secure and easy way to access and use their Paxum account, anywhere."
The Paxum APP provides clients with the ability to manage their Paxum account in real-time from their mobile device. Paxum clients can use the Paxum APP to instantly transfer funds to others, instantly transfer funds to the Paxum Payroll card, view balances and payment history in multiple currencies, withdraw funds, update profile information and more.
Paxum clients can download the Android APP from the Google Play Store, and the iOS APP through the Apple App Store. The Paxum APP uses SMS notifications to complete transactions securely. Account activity and balances are updated in real-time.
After download, users will be prompted to create a secure 4-digit passcode to access the Paxum APP. This feature allows clients to remain logged into the APP if desired, and simply reopen at any time using the unique passcode.
Important Note: Your account must be verified in order to use the Paxum APP. If your account is not verified, or if you are interested in creating a new Paxum account, please visit our website www.paxum.com to complete your registration and verification!