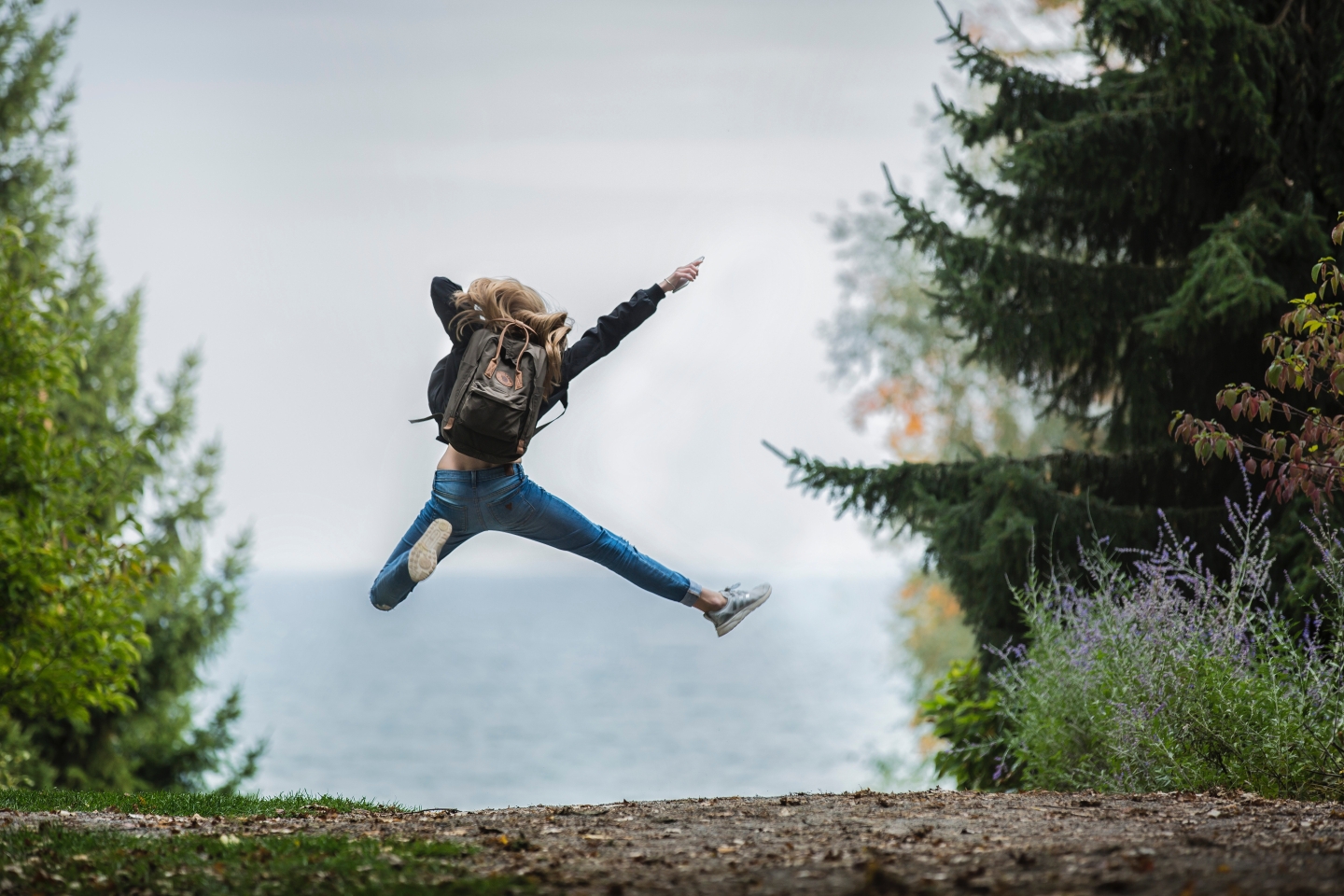 Paxum Announces Complete Overhaul Of Personal Account Interface
Montreal, Canada
Paxum Inc has released a complete redesign of both the appearance and framework of their Personal Account interface. The new look combines essential payment functions, slick account management tools and a multi-device accessible framework for a polished user-friendly platform that is a practical expression of Paxum's slogan; 'Pay with Ease'.
"When we set out to rebuild the client interface we didn't want to just slap a new coat of paint onto the old platform to make it look pretty." said Paxum's CEO, Octav Moise. "Our goal was to evaluate and rebuild everything to provide an elegant user-friendly interface that allows clients to accomplish their payment needs quickly and easily so they can focus on the rest of their day. Our talented tech team has surpassed expectations with this rebuild and redesign and I'm excited for Paxum personal clients to explore the new interface, and to let us know what they think!"
New features include the popular trusted security feature OTP 2-factor login authentication, and a seamless verification process for personal account-holders.
The updated Paxum on-boarding process is fast at an average 3-5 minutes to complete the simple form, while the document verification process is performed through secure real-time document scan as a result of Paxum's new partnership with trusted online identity verification service, Jumio.
Paxum's future interface upgrade plans include the release of an updated Paxum App for both Android and iOS, and completion of an advanced user interface for business account-holders.
Paxum has been offering a secure instant payment platform since 2007, with hundreds of thousands of clients actively using the service. The award-winning payment company provides a cost-effective user-friendly interface fortified with stringent security measures and multiple ways for clients to access their account funds, including an optional prepaid credit card. Users can easily send and receive money instantly all over the world. Interested parties can learn more or register for a free account by visiting their site at www.paxum.com