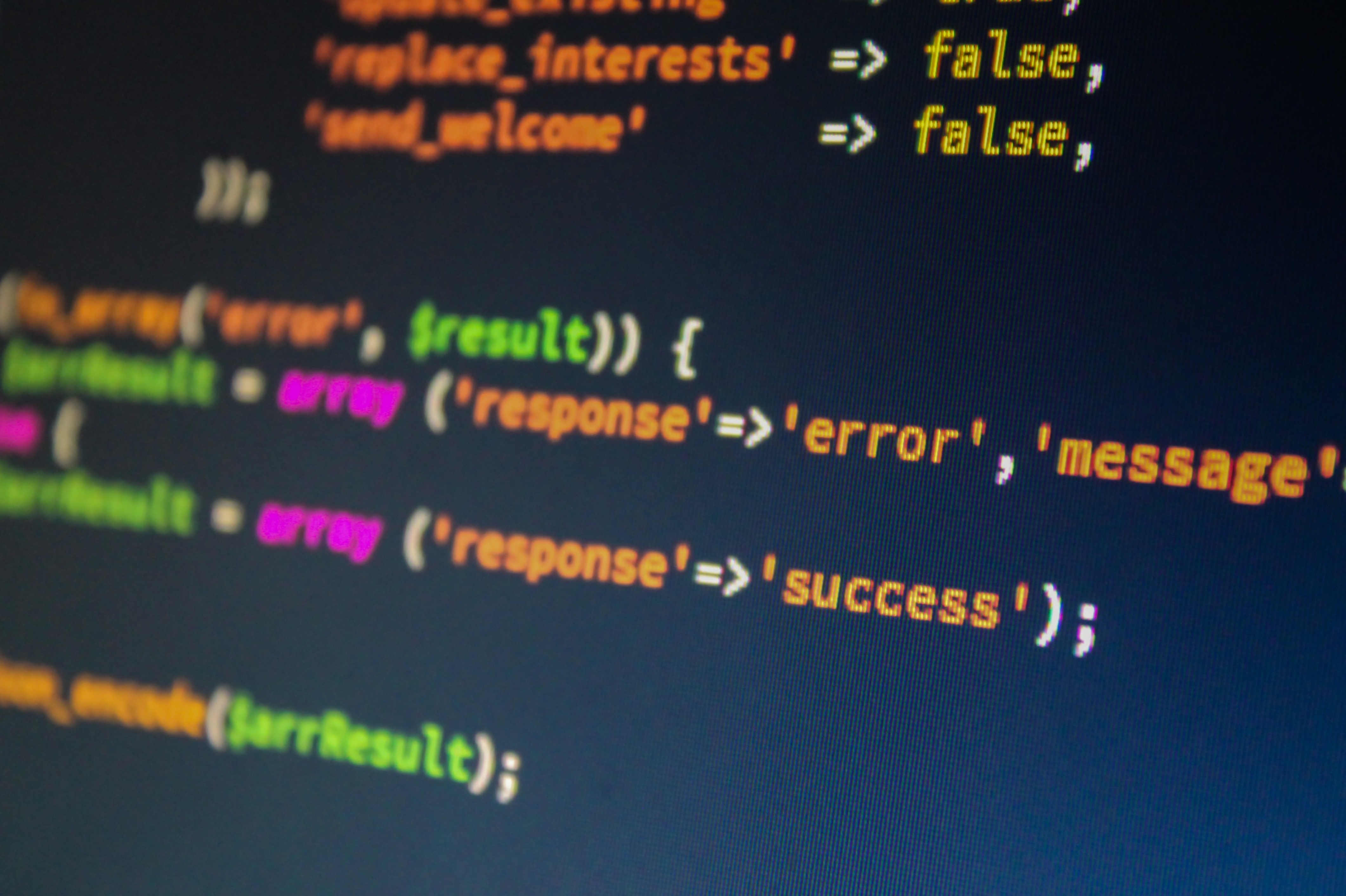 Notice – Paxum Server Maintenance – October 19th 2017
On Thursday, 19th October 2017 the Paxum website will be undergoing scheduled system maintenance.
During system maintenance the Paxum log-in and account access will be unavailable.
System maintenance is scheduled to:
Begin – October 19th at 7:00 AM (UTC)
End – October 19th at 10:00 AM (UTC)
We urge all Paxum Account-Holders to complete any necessary transfers or transactions prior to scheduled maintenance.
All Paxum prepaid Mastercards will be unaffected, and will continue to function normally during system maintenance.
We appreciate your understanding while we make necessary upgrades and improvements to our system.