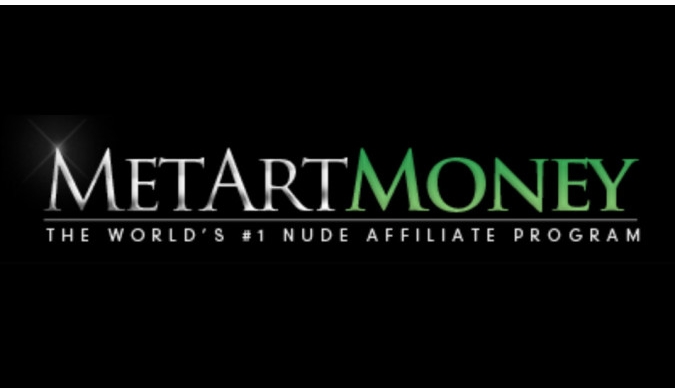 MetArtMoney Adds Paxum Payouts for Affiliates
LOS ANGELES — MetArtMoney has announced the addition of Paxum to its existing payment options.
According to the company, MetArtMoney offers affiliates a 50 percent recurring revenue share paying half of each member's revenue for as long as they're a member, along with exclusive promo content including photo sets and video scenes.
"Paxum Global is a popular alternative payment option that allows you to withdraw money via ATM and make transfers and payments easily and securely," Adam from MetArtMoney told XBIZ. "Affiliates can now choose to use Paxum to receive their payments and can easily change their payout option to Paxum."
The company is the newest in a string of enterprises to add Paxum for affiliate, model and service provider payouts, following ongoing challenges in the payments arena.
For more information, email adams@metart.com.