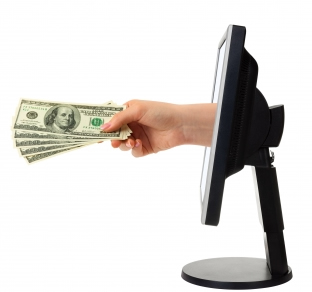 How to send a single P2P Transfer with Paxum
Do you want to send money to another Paxum account-holder?
Are you confused about what you need to do?
Let us break through the confusion and set you on the right path with our instructional tutorial, including screenshots for ease, that will make the entire process smooth sailing.
Click the link below to view the tutorial:
How To Send A P2P Transfer To Another Account-Holder
🙂