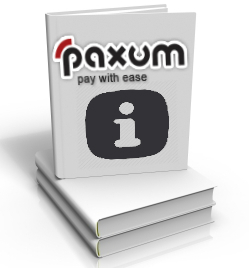 User Guide – Personal Account-Holder – Basic Account Use
Your Personal Paxum account has lots of useful features, and this handy user guide gives you info on how to send and receive payments, how to enroll in the Paxum referral program, how to contact support, and more.
We have put together some helpful User Guides to assist you in using your Paxum account.
Each User Guide is presented as a PDF file, available for download or to view directly in your browser.
Click the link below to view the file, or Right click and Save As to download the file.
Don't forget to share your feedback with us! 🙂