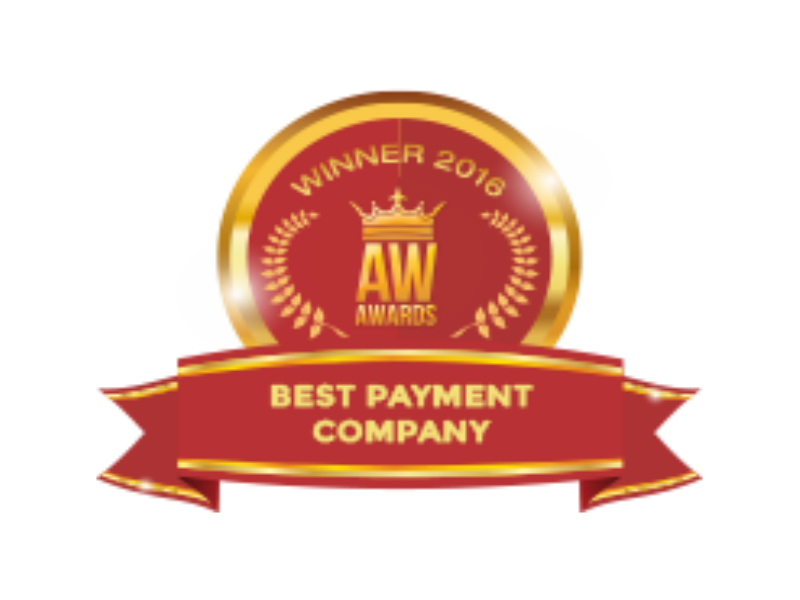 Paxum Wins Best Payment Company At 2016 AW Awards!
Thank you to everyone that voted for Paxum as Best Payment Company at the 2016 AW-Awards!
We are thrilled to be voted as your winner for the 2nd year in a row!
Congratulations to the many companies and individuals who also won at the awards this year. We enjoy doing business with so many of you!
You can see a full list of winners at the AW-Awards website, click here now