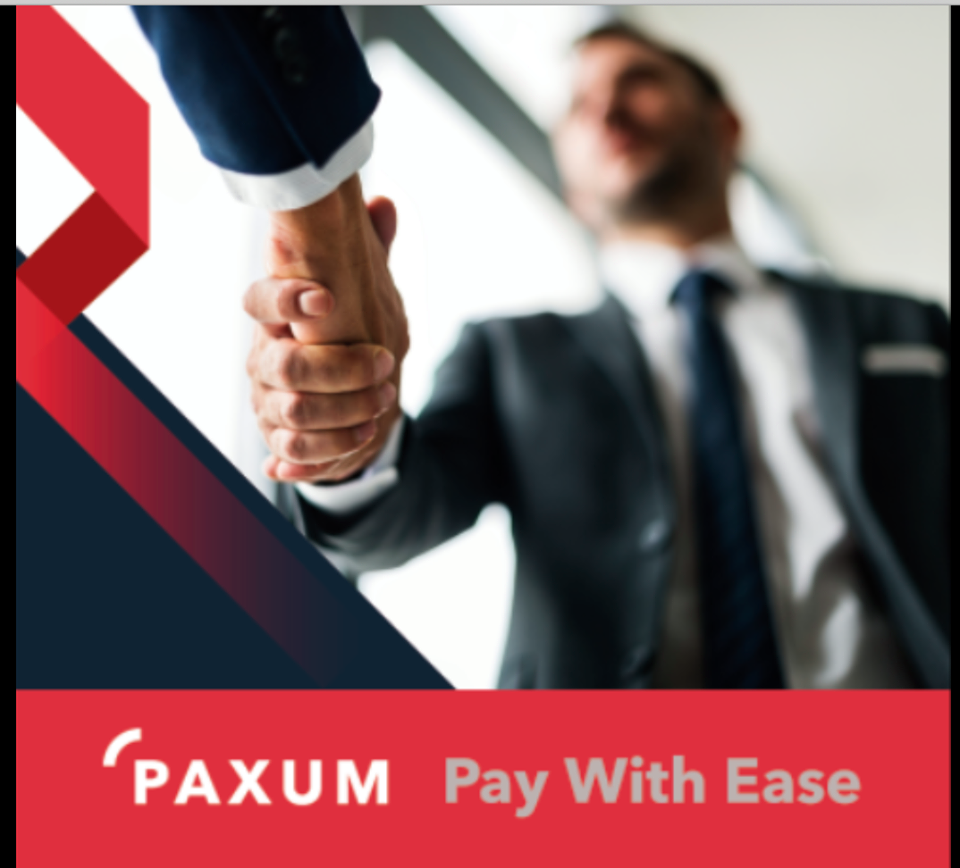 Paxum SEPA Mastercard Now Available for ALL SEPA ZONE Countries!
We are very pleased to bring you some uplifting news! The Paxum SEPA Mastercard is now available for ALL SEPA zone countries, and it comes with some fantastic limits and features! 🤩
The Paxum Mastercard is a Chip/PIN USD currency prepaid credit card that also features Contactless Wave Technology and is supported everywhere you see the Mastercard logo online and offline. The card is printed and shipped promptly with estimated delivery to most clients within 2 weeks of submitting the card request.
SEPA ZONE clients that already have a Paxum Unionpay card may also request and use a Paxum Mastercard, providing even more cost-effective instant access to Paxum account funds when compared to EFT, Wire and External Card withdrawal.
The Paxum Mastercard will be shipped to you completely free, and express shipping is available for an additional fee. After activation you will enjoy the following card benefits:
☑️$3,000 USD daily limit
☑️$30,000 USD monthly limit
☑️Contactless Technology
☑️$2 USD ATM Fee
☑️FREE POS Transactions
☑️$0.25 USD Decline fee and Balance check
The Paxum SEPA Mastercard is available for the following SEPA ZONE countries:
Austria
Belgium
Bulgaria
Croatia
Cyprus
Czech Republic
Denmark
Estonia
Finland (including Aland Islands)
France (including French Guiana, Guadeloupe, Martinique, Mayotte, Saint Barthélemy, Saint Martin (French part), Réunion and Saint Pierre and Miquelon)
Germany
Greece
Hungary
Iceland
Ireland
Italy
Latvia
Liechtenstein
Lithuania
Luxembourg
Malta
Monaco
Netherlands
Norway
Poland
Portugal (including Azores and Madeira)
Romania
San Marino
Slovakia
Slovenia
Spain (including Canary Islands and Ceuta en Melilla)
Sweden
Switzerland
United Kingdom (including Gibraltar)
Login to your Paxum account today to get your order in right away!