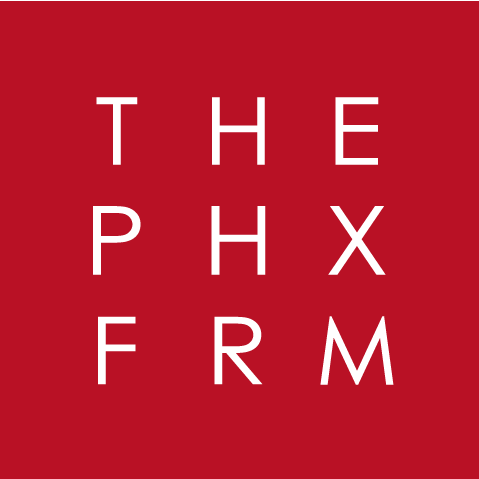 Paxum Gold Sponsor of The Phoenix Forum
Paxum is proud to once again be a Gold Sponsor of The Phoenix Forum (TPF) networking event, held in Tempe, Arizona at the Tempe Mission Palms Hotel between March 30th and April 3rd.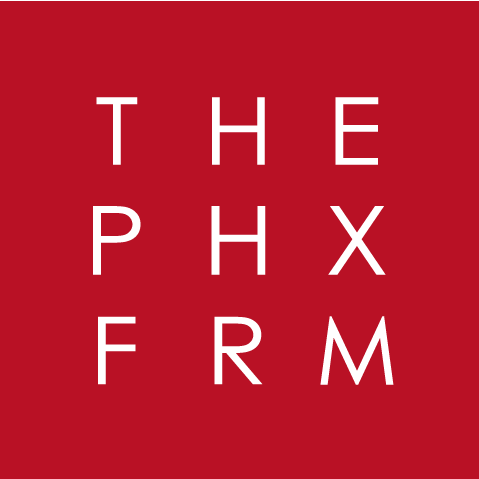 TPF is an educational and networking event serving the adult business community.
Paxum is also a co-sponsor of the third annual "House of Slam" party, presented by Adnium/Grand Slam Media and starring Mix Master Mike, KRNFX and hihop artist Method Man. We hope you can join us!
Meet Paxum's Chris Young at the Sponsor Meet & Greet to be held on April 1st, from 4pm-6pm and discuss your account needs, or any questions you may have!
We hope to see you there!